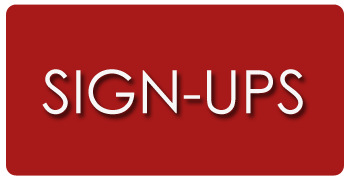 SIGN UP RULES:
» Please use the format above the table when signing up.
» Every subject can only be chosen once per round.
» We switch every round between a themed and a non themed round.
» Your entry MUST stay public until the winners are announced.
» SIGN-UPS close: April 30th.
» THEMES will be posted: Oktober 1st
» DEADLINE: October 20th no later than 11:59:59 pm
eastern time.
CHOOSING A SUBJECT:
»
Round #10 is themed with "favorite movie".
» You have to wait every two rounds to choose a subject you've already done. (ex: if you chose it R1, you have to wait until R3)
» Even if you didn't complete your icons last round, you may not pick that subject again right away.
» If your movie has a sequel, you must be specific on which you want. You can't do both/all movies in a series at once.
FORMAT TO SIGN UP WITH: