Under the cut you will find banners you can use to promote!
Below each banner there is an easy to use code that you can just copy and paste!
» Every member is more than welcome to make banners and send me the link, so I can edit the list that it will grow and grow and grow :)
» Standard sizes are 375x175 px or 300x150 px but you can also do another one.
» You can make banners with any pic you like! You´ll find some really good examples
here
at
landofart
» If anybody of you have a good idea to make the promo text more interesting, please tell me!
And now have fun while pimping =)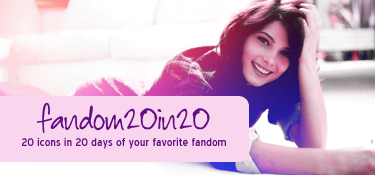 by
coloured_life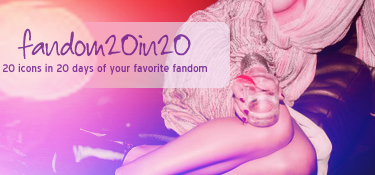 by
coloured_life
by
coloured_life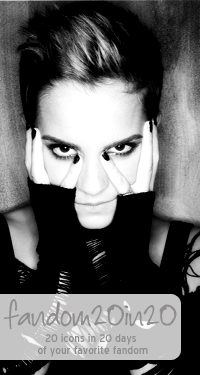 by
coloured_life
by
candyconiac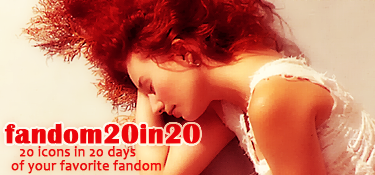 by
mark_pierre